About us

HISTORY
Industrial experience began mid 80's. Training started from the bottom, but from toughness, motivation, will of serving, rewards finally came with gratitude from colleagues and clients. It even led to dealing with other occupations in the very heart of this activity, and in the meantime, brought the management skills. Client's requirements became better defined an understood, and therefore, relationship with clients and contractors improved.

Experiences strenghtened various departments as equipment and vessels manufacturing, air/hydraulic piping and fitting, installation and mounting in différent types of plant. The company is, nowadays, pleased to share its knowledges and offers its skills to honourable clients.

As a wolrdwide company, our experiences have enabled the consultant to gain the know-how and the ability to deal within different ethnic environments.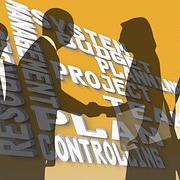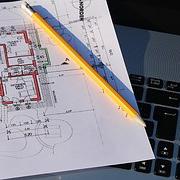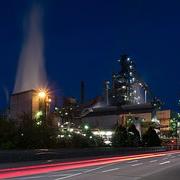 CURRICULUM
1984 : Piping and welding training
1992 : First plant erection
1995 : First steps in sales executive and management
1996 : Acquire of the first big project contract
1998 : Management training
2007 : Beginning of worlwide projects
2012 : Birth of CHEVAYRTON CONSULTING LIMITED
Last edited: 04/03/2021